The courses on the LMS have not been set up to send a certificate by email when passed. You can log into your account and click the transcript page, and click on the icons in the left column to see your completion certificates.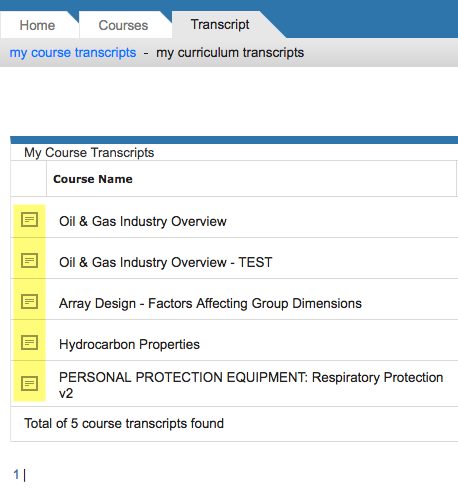 The above image shows where to click to view a
certificate for completed courses when in the LMS.