The Petroleum Online toolbar offers various features to enhance your learning experience, and its content differa between the topic and subtopic levels:


HELP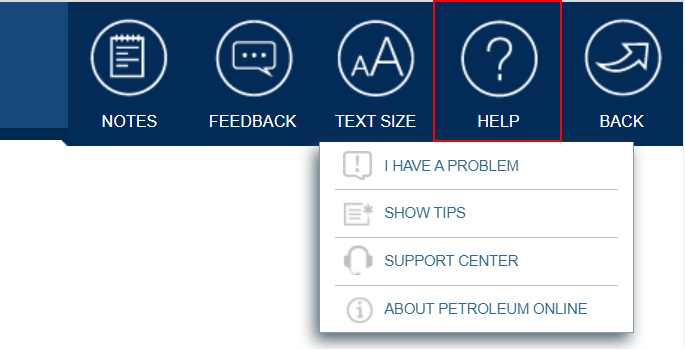 To report an issue, make inquiries, or seek clarification related to the content, please use the 'I HAVE A PROBLEM' option. (Note that this option is available only at the subtopic level).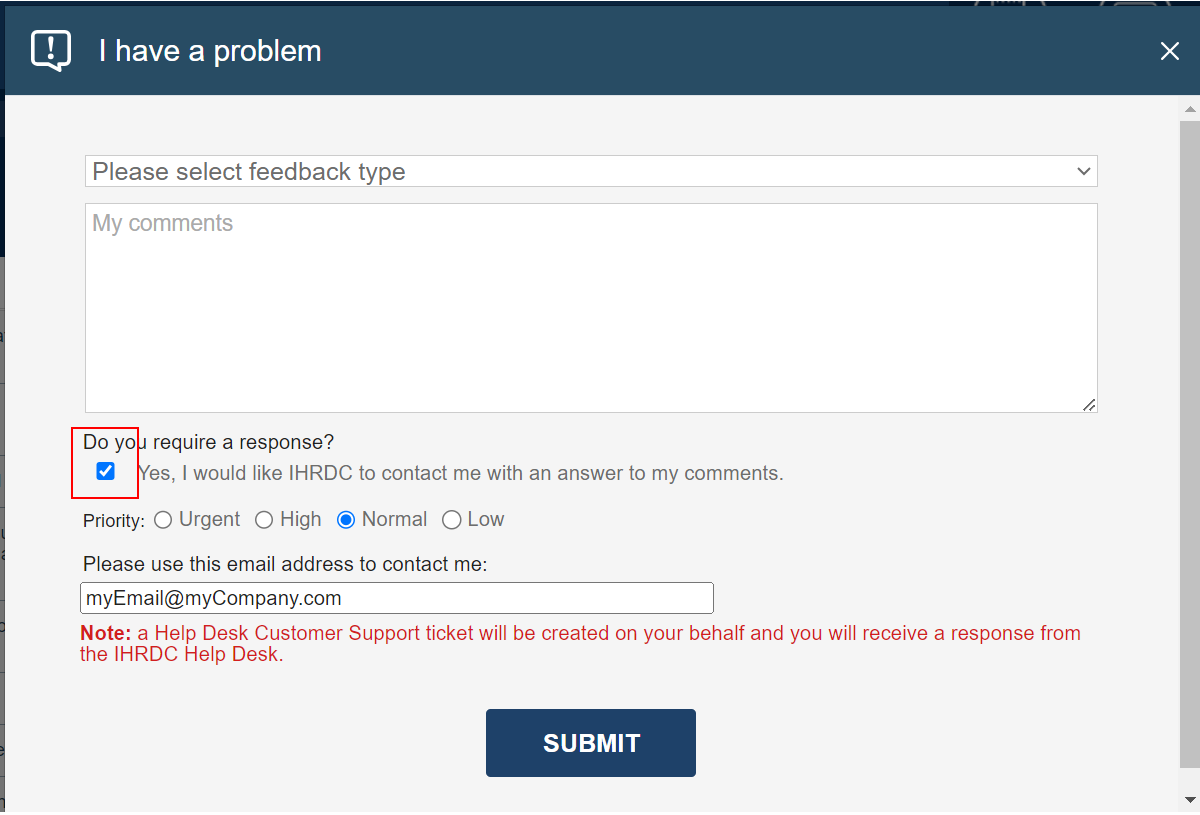 If you require a response, please check the 'Yes, I would like IHRDC to contact me with an answer to my comments' box and fill out all the requested information.

The 'SHOW TIPS' option in the HELP menu displays contextual navigation tips and tricks based on the page you are currently viewing in Petroleum Online.
FEEDBACK
Feel free to connect with us anytime during the course by using the FEEDBACK option. Your feedback is diligently reviewed and consistently utilized to improve our offerings.

LANGUAGE
You can change the language at the topic level by clicking on the LANGUAGE button. Petroleum Online provides content in up to six languages, allowing you to learn in your preferred language based on the specific topic you are studying.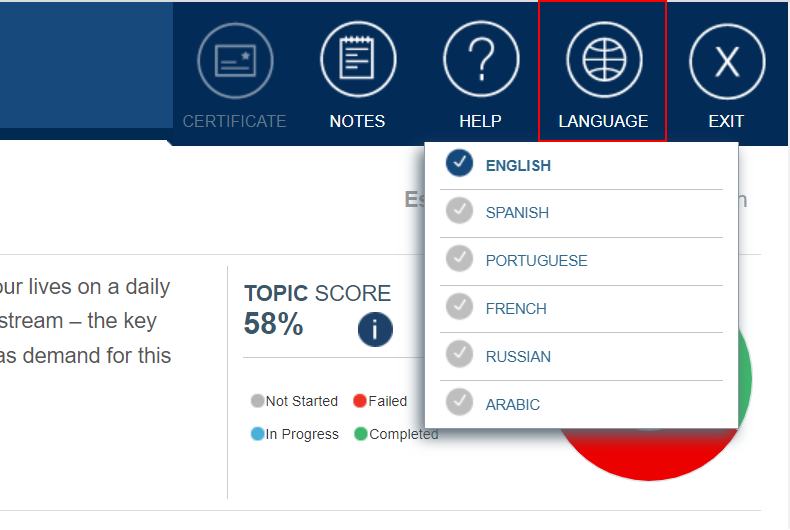 NOTES
The NOTES allow you to save notes at the subtopic level and view them in any other subtopic or at the topic level. All task and navigation panes can also be minimized.
TEXT SIZE
The TEXT SIZE option enables you to adjust the font size conveniently, providing choices like Normal size, 20% increase, and 40% increase, eliminating the need to zoom in your web browser.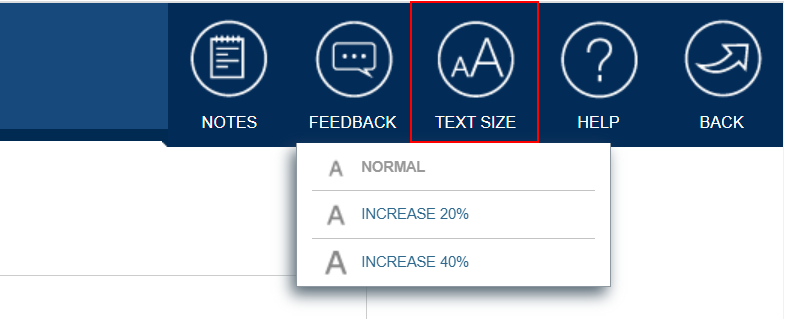 CERTIFICATE
Once you've successfully completed your course, the CERTIFICATE button becomes active, allowing you to print and/or save your certificate. Please note that since the course score is the average of subtopic scores, the CERTIFICATE button is available only at the topic level.